Welcome to the Hispanic Restaurant Association
Join us in honoring, educating, and elevating the Hispanic culinary world.
Did you know that 84.6% of front- and back-of-house workers are Hispanic?
Help them learn how to lead, achieve, and pursue excellence.
DONATE
THERE IS A PATH OF PROGRESSION
You Can Help Us Achieve More
Join the HRA community and help us to:
Celebrate Hispanic culinary legacies, weaving a rich tapestry of flavors and traditions.
Elevate emerging talent, ensuring they shine on the global gastronomic stage.
Bridge generational gaps, preserving age-old recipes while fostering innovation.
Amplify the voices of Hispanic restaurateurs, advocating for their unique challenges and triumphs.
Cultivate a vibrant ecosystem, where knowledge, resources, and passion meld seamlessly.
Yes, It Really Is Possible!
With an HRA donation, you'll significantly help us educate and elevate the entire Hispanic community.
DONATE NOW
In The Next 12 Months, You Could…
Experience Hispanic culinary spotlights.
Witness a revolutionary gastronomic guide.
Empower culinary professionals' ascent.
The right support can make all the difference. We incorporate all these elements and more into our efforts.
FOR YOUR CONSIDERATION...
HRA Donation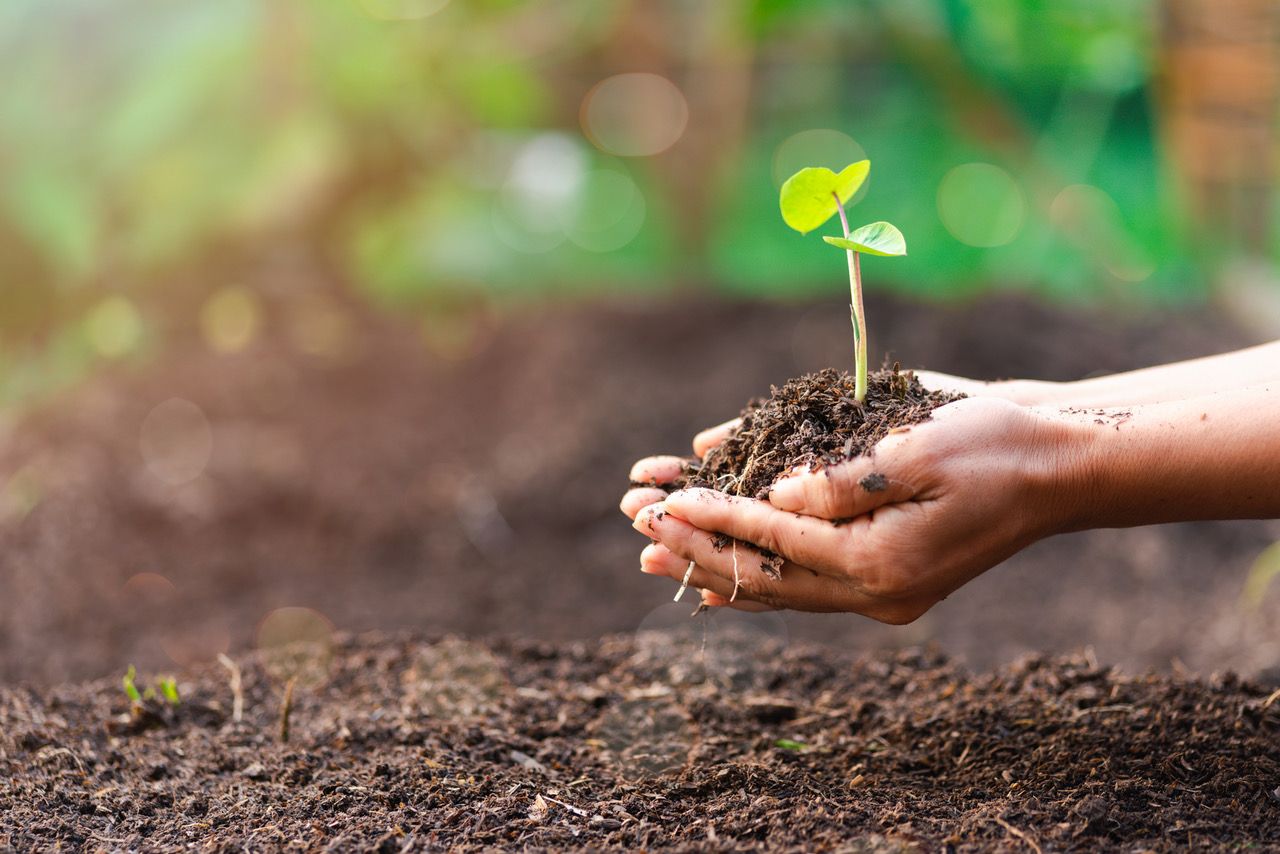 Ready To Take Your Support to the Next Level?
With your donation, we'll be able to:
Ignite groundbreaking culinary events.
Champion Hispanic restaurant success.
Transform industry education standards.
With your donation, we can help everyone start their journey to the top.
#1
Advocacy and Empowerment
Championing the Success of Hispanic Restaurateurs: Paving pathways for emerging talent.
Pioneering Efficient and Effective Restaurant Management: Ensuring sustainability and growth.
#2
Education and Enlightenment
Comprehensive Online Courses for Career Progression: Curated modules for every organizational level.
Cultivating Multigenerational Knowledge and Skills: Bridging generations through shared culinary passion.
#3
Signature Events Celebrating Heritage
Sazón Food Festival: A harmonious blend of art, food, and culture.
Hispanic Top Chef: A competitive platform for gastronomic brilliance.
HRA Farmers Market: Spotlighting artisanal products and innovative vendors.
La Cumbre: A convergence of industry insights and networking opportunities.
#4
A Historic Achievement: National Hispanic Restaurant Week
Senate-Recognized Celebration: Embracing and promoting the vast tapestry of Hispanic gastronomy.
#5
Resources and Network Building
Restaurant Vendors & Suppliers: A network dedicated to the best industry partnerships.
Expert Consulting: Tailored strategies to optimize restaurant operations.
#6
Exclusive Gourmet Recognition: The Quetzales Guide
Hispanic Culinary Excellence: Highlighting diverse flavors and innovative chefs, beyond the confines of fine dining.
#7
Media and Outreach Initiatives
Latin Food Network: Documenting and showcasing culinary traditions and innovations.
Colorado Food Magazine Podcast: Deep-diving into the lives and stories of culinary leaders.
#8
Language and Communication: The Key to Team Success
The Food & Beverage Language Institute with CCD: Promoting efficient team communication with tailored ESL courses.
Bridging Gaps, Fostering Team Unity: Creating cohesive teams in multicultural kitchens.
#9
Beyond the Basics: We Go the Extra Mile
Job Placement, TV Exposure, Government Resource Access: Comprehensive support to amplify success and community recognition.
This Donation Is For You If...
You cherish vibrant Hispanic culinary traditions.
You envision a united, thriving restaurant community.
You believe in elevating multi-generational education.
You crave innovative gastronomic storytelling.
You champion culinary professionals' success stories.
YES, I WANT IN!
NICE TO MEET YOU
Meet Our Team
The mission of the Hispanic Restaurant Association is to promote unity and cultural exchange through the universal language of food. We believe that regardless of our diverse backgrounds, ethnicity, or socioeconomic status, we all share the common bond of enjoying meals together. By collaborating and supporting one another, we can create extraordinary culinary experiences and facilitate mutual growth. We are dedicated to providing assistance to Hispanic restaurateurs, chefs, and back-of-the-house staff, recognizing their invaluable contributions. Through these connections, we aim to empower and uplift both the Hispanic and restaurant communities, leaving a lasting impact for future generations. Let us join hands, share meals, and construct a brighter future together.
"It was a life-changing experience being mentored by Chefs Fernando and Pablo. I most highly recommend anything they have to offer."
- Chef Rafael Zamora, Hotel La Fonda (Santa Fe, NM)
"I gained inspiration and insight from Chefs Fernando and Pablo. They helped me see the future and set me up on a path to success."
- Sebastian Cruz, Sea Salt Healthy Kitchen (St. Simons Island, GA)
"Learning from chefs such as Chef Pablo Aya, Chef Fernando Stovell, Chef Betty Basquez was a priceless experience I will forever thank the HRA for. Invest in yourself and your future by learning from people who inspire you to be and see more everyday."
- Chef Carolina Zubiate, Yuan Wonton (Denver, CO)
GET STARTED TODAY!
HRA Donation
We have staff members fluent in both English and Spanish, so we can always meet someone's needs.